New Dean of Health Sciences
---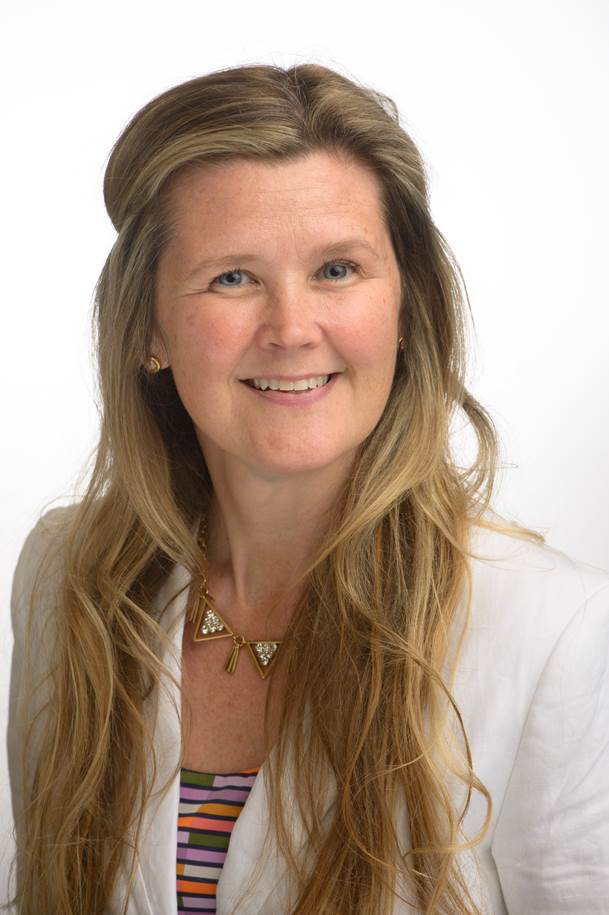 Please join us in welcoming new Grayson College Dean of Health Sciences- Dr. Jordan Utley!
"After coming up short with only the traditional accomplishments of scholarship, teaching and service, I was motivated to seek a position that allowed me to create "real" change," Dr. Utley said. "Change that impacts real people, immediately; change that impacts communities at-large and affords new pathways for personal and professional success. I believe that this type of change is part of the cloth at Grayson College! I am energized by the opportunity to connect faculty and students across programs at Grayson on mutually beneficial research and community service endeavors, resulting in professional mentoring relationships that will last a lifetime."
Dr. Utley received her bachelor's degree at Mankato State University. From there, she received her Master's in Exercise Science from Northeastern Illinois University, and then her PHD in Experimental Psychology Cognate: Statistics from Depaul University. Dr. Utley has an impressive 20 years in higher education.
"I am an academic who tripped into higher education, and I am so lucky," Dr. Utley said. "I didn't know this was my path until I was given the opportunity to teach in a classroom at a university in Chicago in the late 1990's. This teaching job also supported the pursuit of my PhD that allowed me to transition into academia full-time. I am very active in mentoring students from before they begin their degree to after they graduate; mentoring alumni has been one of the greatest rewards of my work in higher education. I share my life lesson with students...you never know what's around the corner, so take that chance!"
Dr. Utley brings to Grayson College her areas of expertise, including: Interprofessional Education (IPE), Simulation, Online Learning, Adult Learning, and Psychology of Injury. 
"I feel the disposition of Grayson aligns well with my personal mission in higher education—Student Success! Connecting students with careers that bring self-fulfillment, leading to positive community engagement and responsible citizenship is the True North of higher education,"  Dr. Utley said. "In addition, Grayson College is located in a region where my husband grew up, and as a family, joining Grayson College means that we get to "return home". Through the interview process, I got to know members of the Grayson family and I was impressed by their motivation to provide high quality education and by their compassion for their students as humans, many of whom are juggling multiple roles while seeking an education; I believe they (administrators, faculty and staff) also share this within their working teams. This makes for a great place to work!"
"I share my life lesson with students...you never know what's around the corner, so take that chance!"