Build on a Solid Academic Foundation
Transferring from Grayson College to a four year college or university is a popular path to a bachelor's degree. Build a solid academic foundation and save on the cost of college before you transfer by earning college credits at GC.
Grayson College offers a university transfer/core curriculum and choice of Pathways listed below, many designed specifically for students who want to transfer and apply GC credits toward a bachelor's degree.
Researching your Transfer
Use the resources below to research and compare transfer institutions.
Advising
Advisors are available to help you determine the best path to complete your associate degree, transfer successfully and meet your career goals. Advisors can help you select the right courses that transfer and satisfy your GC and university degree requirements. If you need help completing your university transfer application or researching transfer destinations, schedule an appointment for a meeting through your student planner.
Transfer Events
Transfer Day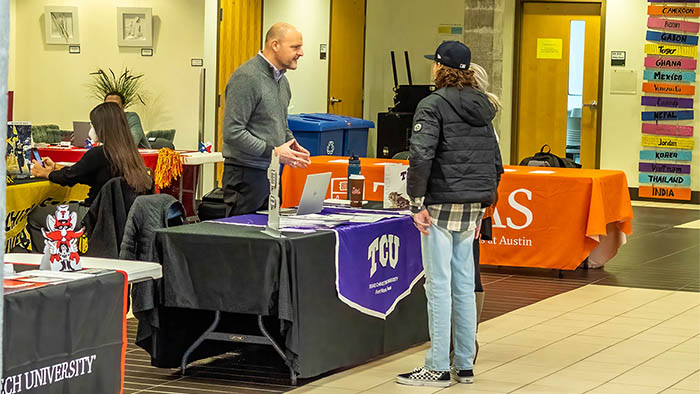 Every year Grayson College offers a Transfer Day to give students the opportunity to meet with many university representatives at one time. Transfer Day will be on Thursday, February 2, 2023, from 9:00 am to 11:00 am, on the second floor of the Life Center.
University Visits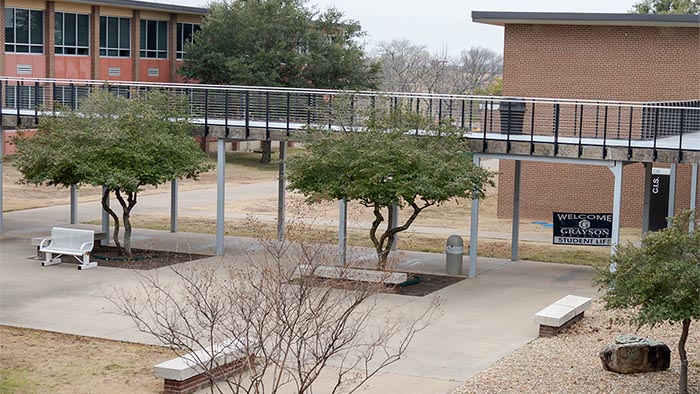 Grayson college also schedules ongoing campus visits by university representatives throughout the year. Please see the calendar below for dates of visits.