Faculty Spotlight - Brandon Poteet
---
Brandon Poteet – Emergency Medical Services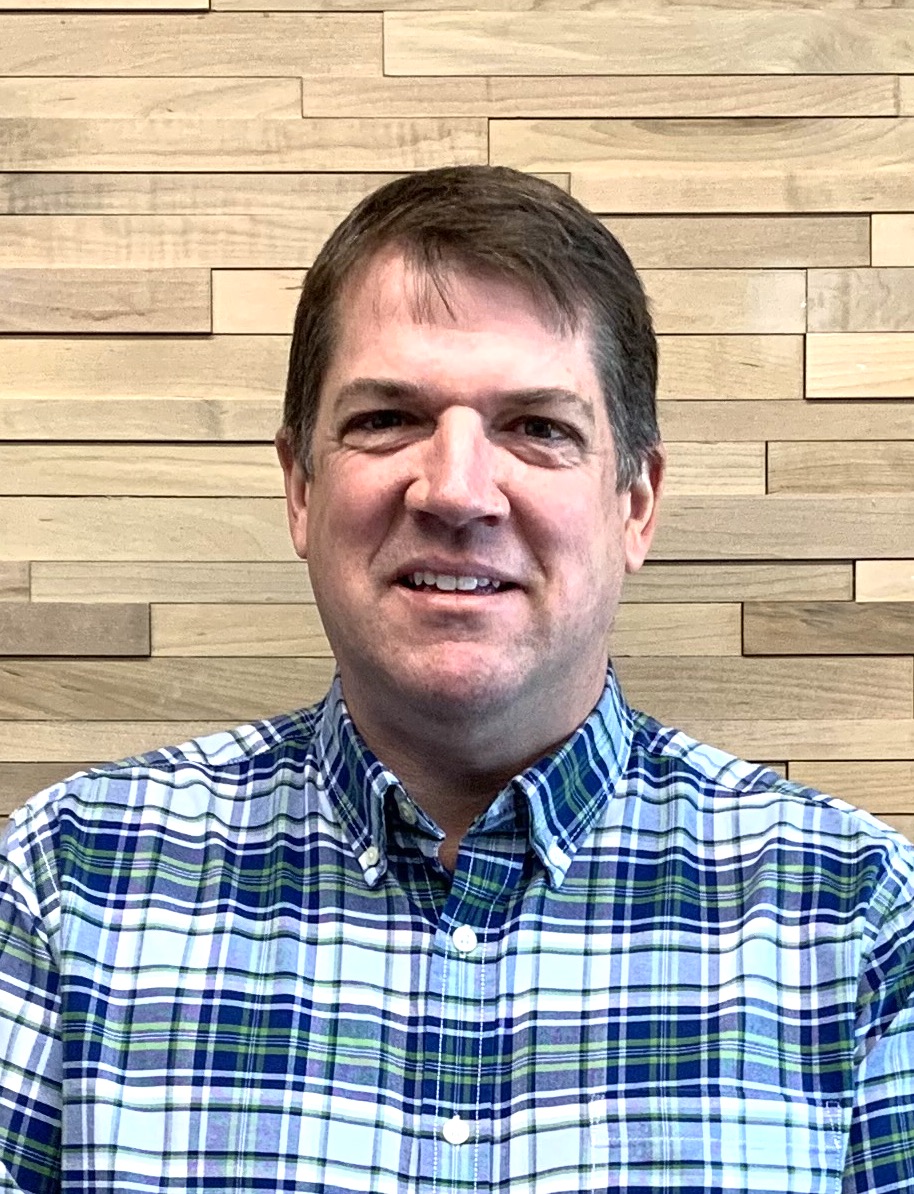 Get to know our incredible faculty with this Faculty Spotlight featuring EMS Professor Brandon Poteet!
Why do you teach?
The reason for my shift from field work to the classroom stemmed from frustrations seen in practice due to a lack of a solid educational model in the discipline of Emergency Medical Care. The field is relatively young when compared to other allied health care professions. Therefore, there wasn't a wealth of information to build upon. The profession had taken pieces of information and practice from other healthcare roles, this has proven not to be a best model. I am driven to teach daily by the desire to instill quality improvement practices into the student and not allow them to revert to old practice.
What advice would you like to give your students? 
My advice to college students that I seem to give most often is; don't be afraid to change. I see many students who come into my classroom driven to complete college. While this is a great thing, it creates a sense of failure if they stop a field of study. I am bothered when a student will not seek advice from faculty and mentors and disappears from our classrooms. I as a faculty member applaud a student who comes to me stating emergency medicine is not for them and I am proud of their choice to pursue a different field. When that occurs the sense of relief that comes over them knowing someone supports their decision is often overwhelming.
What goals have motivated you to get where you are?
Upon graduation, I looked toward a career in medicine. Medical school seemed like a daunting task and veterinarian school did as well. I chose to study paramedicine to get a "feel" for the care of the sick and injured without the long-term investment of a medical school.
What college(s) have you attended?
I attended Southeastern Oklahoma State University for one semester on a drafting scholarship the Fall of 1987.
The Spring of 1988 began studying EMT/Paramedic at Grayson College graduating in January 1990.
I then completed my four-year degree and graduate work at Oklahoma State University in Emergency Management and Administration.
What job opportunities are there for students in your program?
Job opportunities in the field of paramedicine are certainly available and in demand. Our graduates are consistently placed in employment, often before graduation. The process of employment is very selective due to the nature of the business. A new graduate will often begin as a field paramedic where many become firefighters as well. Once experience is gained the paramedic can then begin to explore flight paramedic, hospital critical care specialty areas, and of course education.
What are the top employers for your program?
The top employers for paramedic are municipalities who are providing emergency medical care. Other employers are hospitals and private EMS agencies.
What is the average starting salary for someone graduating your program? 
A starting salary for a graduate would be in the 45,000-50,000 dollar range. Once experience is gained it rapidly increases upwards of 75,000.