Faculty Spotlight - Robbie Jackson
---
Robbie Jackson - Professor and Director of Radiology Technology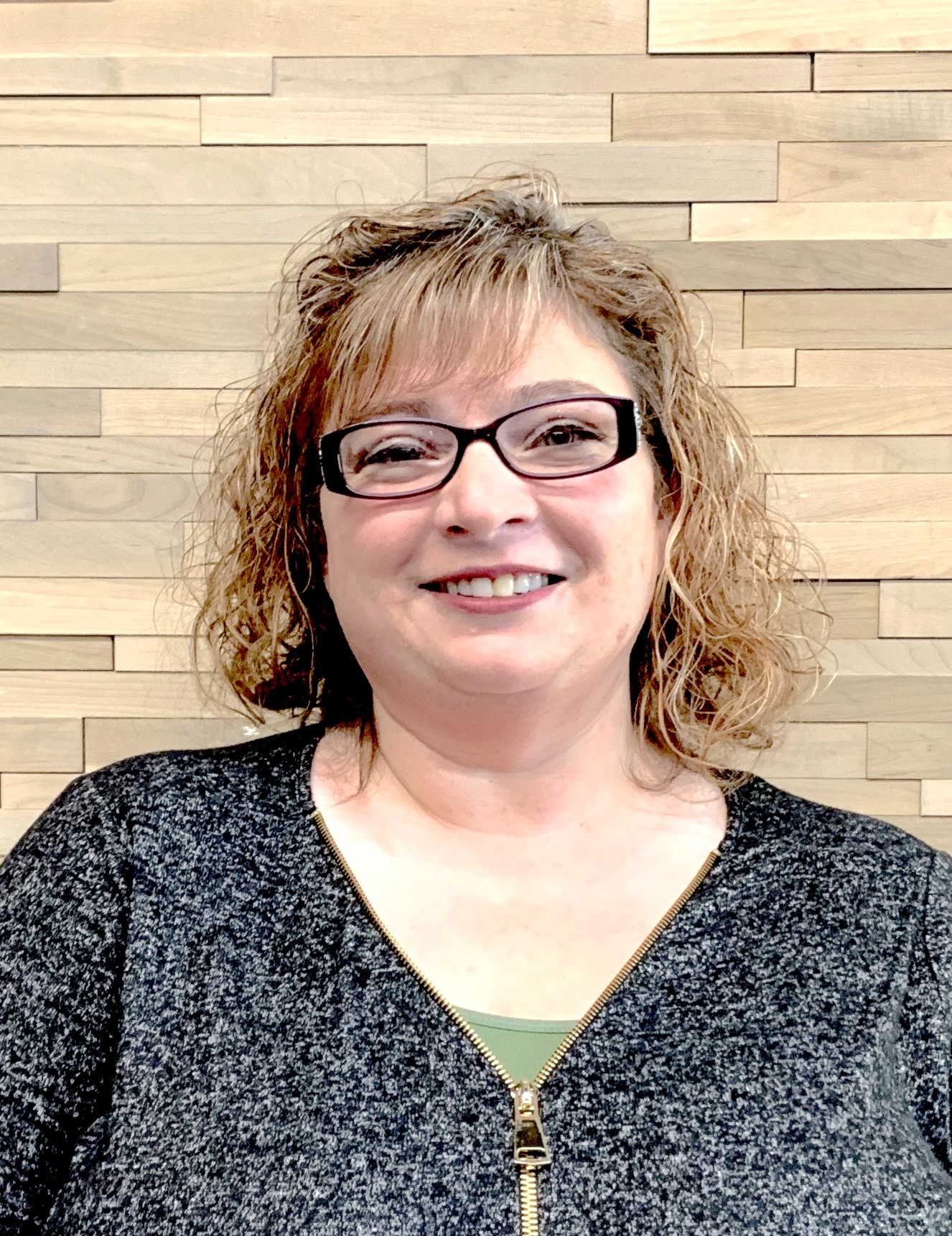 Get to know our incredible faculty with this Faculty Spotlight featuring Professor and Director of Radiology Technology, Robbie Jackson!
Why do you teach?
Teaching became a passion of mine through my work at a local hospital. I worked with the radiologic technology students in clinical and enjoyed helping the next generation of RTs learn. I wanted to make a difference in the RTs entering our career field. I hoped to instill a passion for patient care and build the strong foundation for the knowledge their careers would need. My goal for the next generation was to have a group of RTs that were knowledgeable, compassionate and fiercely dedicated to making a difference in the lives of those they encountered.
What advice would you like to give your students? 
Follow your dreams! Take it one step at a time and chase your passion until you achieve your dream. Never let anyone or anything deter you from your goals.
What goals have motivated you to get where you are?
My goals have always been to pursue a field that would allow me to help others. I've known since I was a little girl that I would work in healthcare. There were so many options and I admired them all, but radiology stole my heart. I dreamed big, worked hard and became a first generation college graduate who loves her career choice. Radiology is the best!
What college(s) have you attended?
Paris Junior College & Texas A&M - Commerce 
What job opportunities are there for students in your program?
There are many job opportunities in our discipline:
Interventional Radiography
Cardiovascular Radiography
Computed Tomography
Magnetic Resonance Imaging
Ultrasound
Nuclear Medicine
Radiation Therapy
What are the top employers for your program?
Most individuals who work in radiology are employed by hospitals, outpatient surgery centers, imaging centers or orthopedic offices. There are several more available options though.
What is the average starting salary for someone graduating your program? 
$59,520/year