In Memoriam: Gary Paikowski
---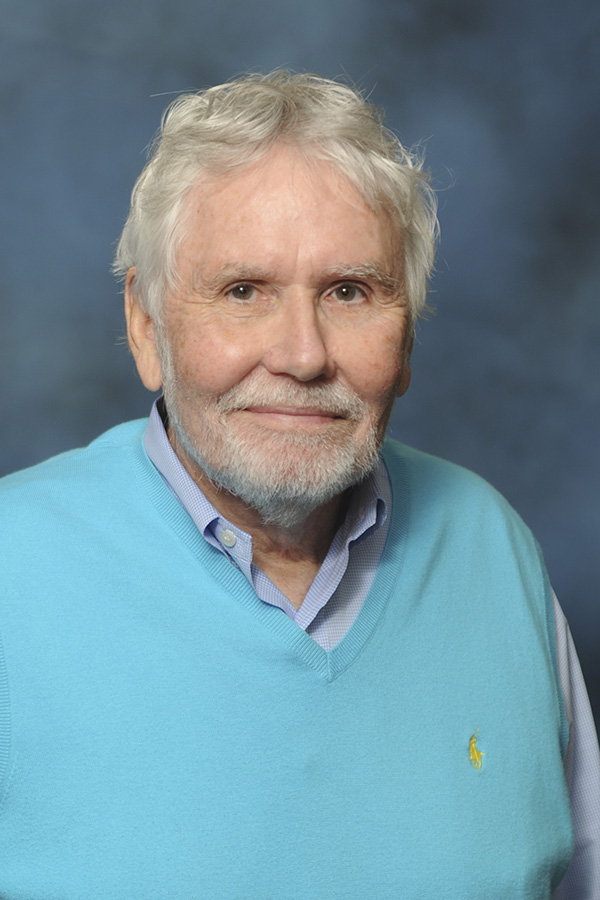 Gary graduated from Jesuit Preparatory High School in Dallas in 1966. Upon graduation, he attended Sul Ross State University in Alpine, Texas where he was awarded a scholarship to play baseball. Gary was then drafted into the Vietnam War where he served in the US Army with the 1st Cavalry Division as an 11B (infantry). On December 3, 1968 he was severely wounded in action after bravely engaging with enemy combatants, ending his active duty. 
After significant rehabilitation, Gary was medically discharged and enrolled at Eastfield College in Dallas before transferring to the University of North Texas where he earned a Bachelors in Sociology in 1973 then a Master's in Library Science in 1974.
After a very successful stint at the Denison Public Library, Gary was recruited to Grayson College by its second president, Dr. Truman Wester, to be the Director of the College Library in August of 1978. In 1986, under Gary's leadership, a consortium between Austin College, Grayson College, Denison Public Library and Sherman Public library was created to provide library services to all partnering entities. Gary was very influential in helping procure funding for the creation of the BARR system and moving it from a mainframe system to a PC-based network, making it possible to provide Internet access to local area libraries.The BARR system still provides public library services, and is considered one of the most successful regional library consortia nationally.
In 2005, Gary was promoted to Dean of Information Technology then VP for IT in 2010. During his more than forty years of service to Grayson College, Gary served four of the five Presidents in the College's history and experienced the College change its name three times. 
Significant technological changes have occurred since 1978 when Gary started his career at Grayson College. Because of his forward-thinking approach, a grant from the National Science Foundation (NSF) was secured to install Internet in the Library. Up until then, the only access available was through a dial-up connection. This work provided dedicated circuit access, a web presence and email addresses for employees. A second NSF grant provided all new PC-based servers that ushered in wide-scale adoption of networked computers for students and employees. 
Gary focused on keeping Grayson ahead of what other schools were offering. He implemented wireless Internet on campus well before many other institutions, and he focused on making the College a leader in campus technology. He was instrumental in establishing distance learning at the College. GC even ran its own local cable television channel at one point. Over time, as the trend of televised courses started to fade, Gary led the College in developing curriculum and utilizing an interactive learning system, WebCT, which then evolved into Blackboard and now Canvas, our current learning management system. 
He successfully led his team through numerous software integrations, developments and implementations; in fact, there are too many to name. His legacy at Grayson College will be remembered for years to come, and his presence will be missed dearly. 
Celebration of Life Service will be held at at Fisher Funeral Home Chapel in Denison. Family and friends will gather to visit from 11-11:30am at the funeral home.
In lieu of flowers, please consider donating to the Gary and Sue Paikowski Achievement Scholarship through the Grayson College Foundation. Select Endowed Scholarship and put Gary's name in the comment field.