Faculty Spotlight - Tonya Hance
---
Tonya Hance - Dental Assisting Professor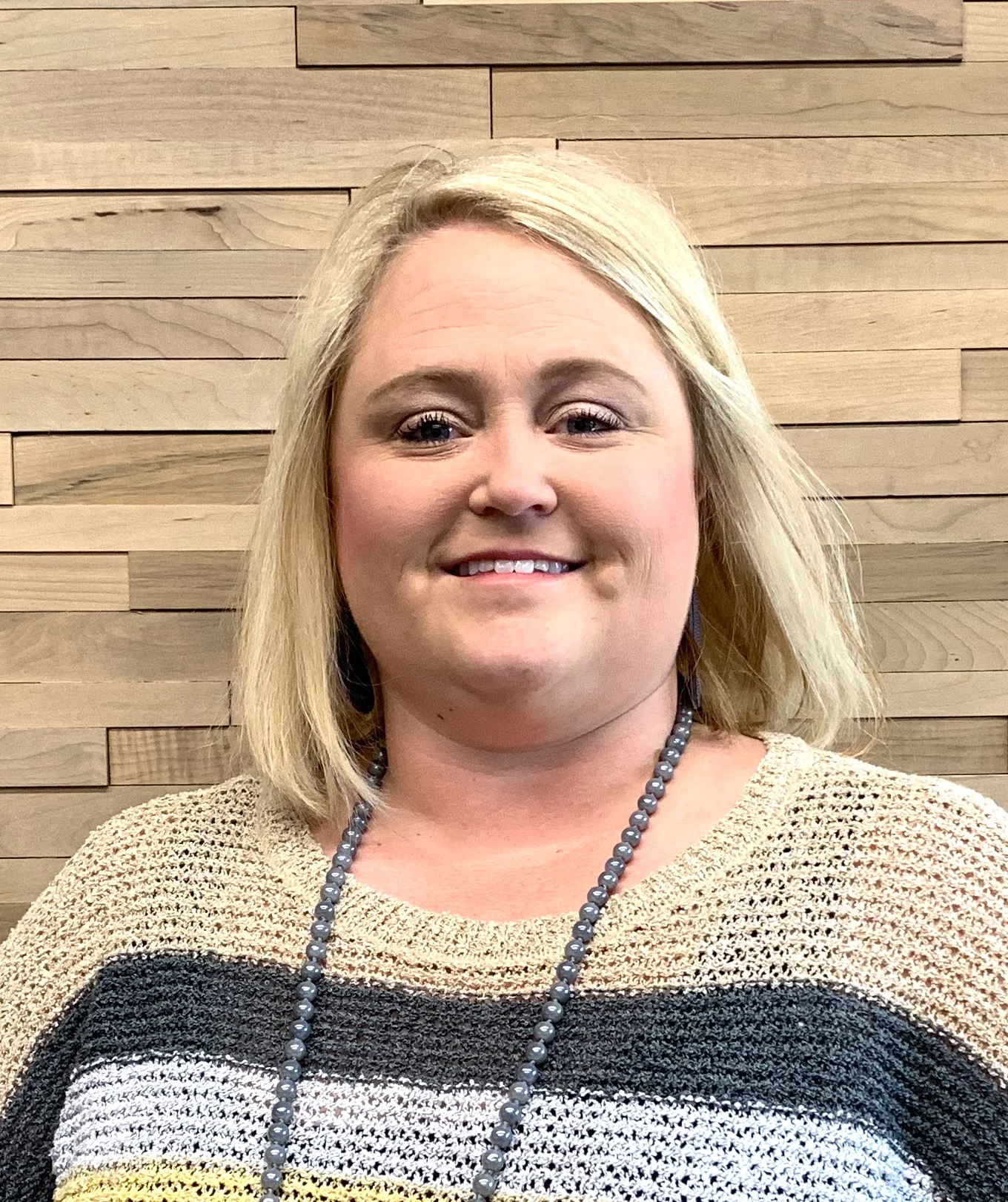 Get to know our incredible faculty with this Faculty Spotlight featuring Dental Assisting Professor, Tonya Hance!
Why do you teach?
I love to work with students! I enjoy helping them reach goals they thought were impossible and watching them grow into accomplished students. 
What advice would you like to give your students?
Anything worth having is worth fighting for! College is hard, every day will not be easy, but work through the tough times so that you can reap the benefits of the good times! Hang in there, you CAN make it!
What goals have motivated you to get where you are?
When graduating high school, I had a goal of going into the Criminal Justice field. I wanted to work with juveniles, and eventually wanted go to law school. However, I also had an interest in dentistry and dental hygiene. I was very conflicted on what I wanted to do. I came to Grayson and spoke with an Academic Advisor who had me speak with the Director of the Dental Assisting Program. Upon speaking with her, I made the decision to come into the program with the goal of becoming an assistant and eventually a hygienist. Once I got into the field, I loved assisting and wanted to learn all aspects of the office. I became cross trained and left the field as an Office Manager to teach. 
What college(s) have you attended?
Grayson College & Texas A&M-Commerce
What job opportunities are there for students in your program? 
Dental Assistant
Dental Front Office Coordinator
Dental Insurance Coordinator
Dental Office Manager
Dental Sales Representative
Dental Regional Manager for Corporate Dental Office
What are the top employers for your program?
Dr. Pamela Moore DDS Reinert Family Dentistry Peppermint Dental Sherman North Texas Dental DDS Dentures + Implant Solutions Courtright Orthodontics
What is the average starting salary for someone graduating your program?
$38,000 to $65,000