Faculty Spotlight - Aimee Flynn
---
Aimee Flynn - Medical Laboratory Technology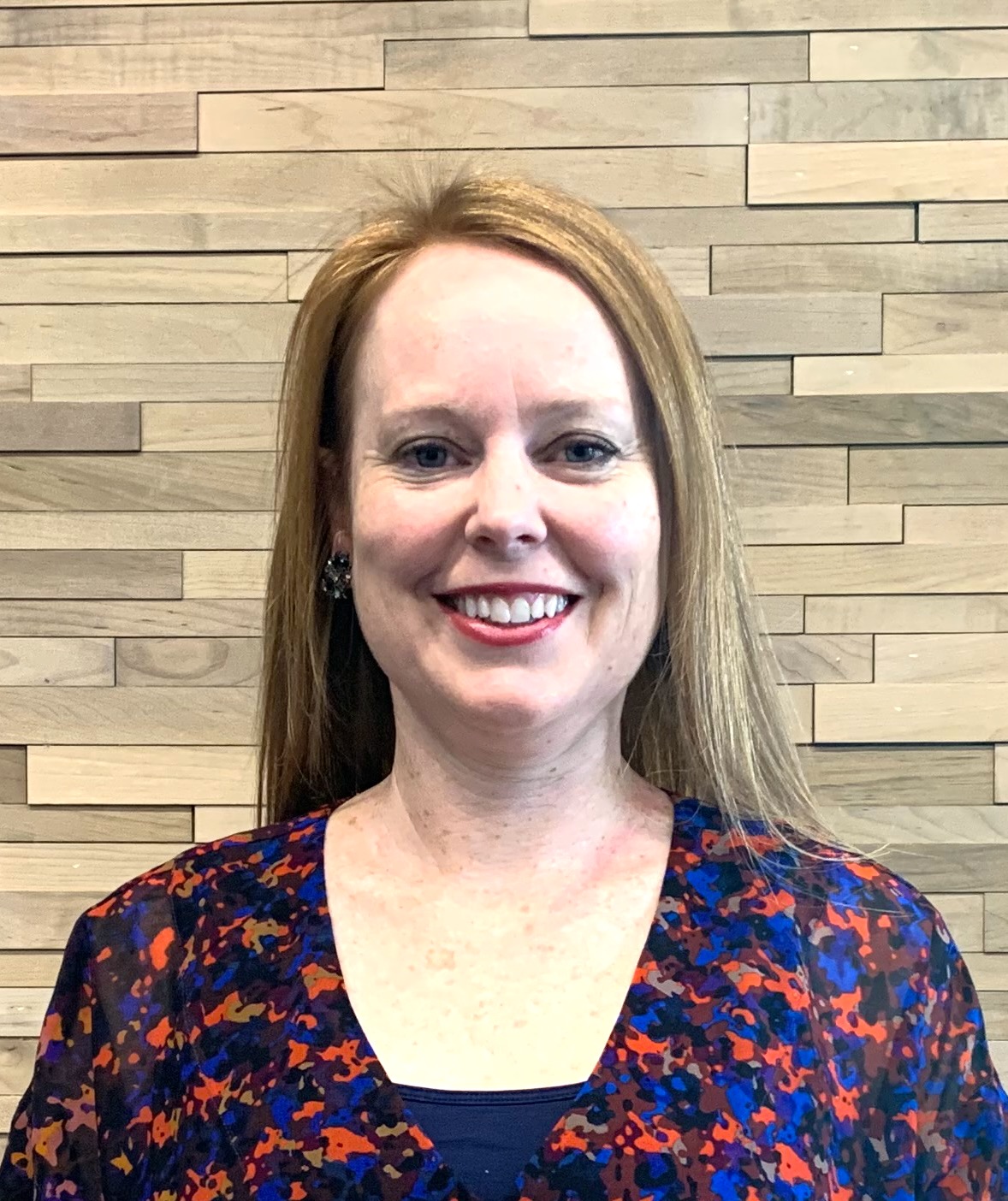 Get to know our incredible faculty with this Faculty Spotlight featuring Medical Laboratory Technology Professor!
Why do you teach?
I have found that being an instructor is a rewarding career, as well as a wonderful way to give back to the health science community. Though it can be challenging, there is nothing quite like watching a student carry out their goals and becoming a confident, successful professional.
What advice would you like to give your students? 
I would advise all new students to learn the value of becoming proactive in your education. Don't hesitate to ask a question, or pop into a professor's office to clarify a problem. The more interaction one has with faculty and fellow students, the better chance for a successful outcome. A student will also gain valuable, long-term relationships this way, which can be carried over to the workforce.
What goals have motivated you to get where you are?
Like many, the younger me was at a loss when it came to knowing exactly what professional pathway to follow. I wanted to attend college. I knew that my academic strengths were science and math. Naturally, those interests land anyone somewhere in the field of health sciences. 
What college(s) have you attended?
I started out with a few dual credit courses at Lamar Community College in Lamar, Colorado
West Texas A&M University in Canyon, Texas – Majored in Medical Technology
Tarleton State University – Clinical Laboratory Science Program and Clinical Internship
University of Texas at Dallas – Masters of Science in Bioinformatics
What job opportunities are there for students in your program?
Employment at a diagnostic medical laboratory in either a hospital or reference laboratory such as LabCorp, Quest, ARUP, etc. The main departmental areas can be blood banking, hematology, microbiology, and chemistry.
Technical support or Research and Design with a major medical laboratory supplier such as Roche Diagnostics, Abbott, Siemens, Beckman, etc.
Molecular laboratories who specialize in genetic testing.
What are the top employers for your program?
Many of the affiliated hospitals:
Texoma Medical Center – Denison
Texoma Medical Center – Bonham
Wilson N. Jones o HCA
Texas Health Resources
North Texas Medical Center
Hunt Regional Medical Center
Many others
What is the average starting salary for someone graduating your program? 
According to the U.S. Bureau of Labor Statistics, the median annual wage for a Medical Laboratory Technician is $44,700.