Military Veterans Programs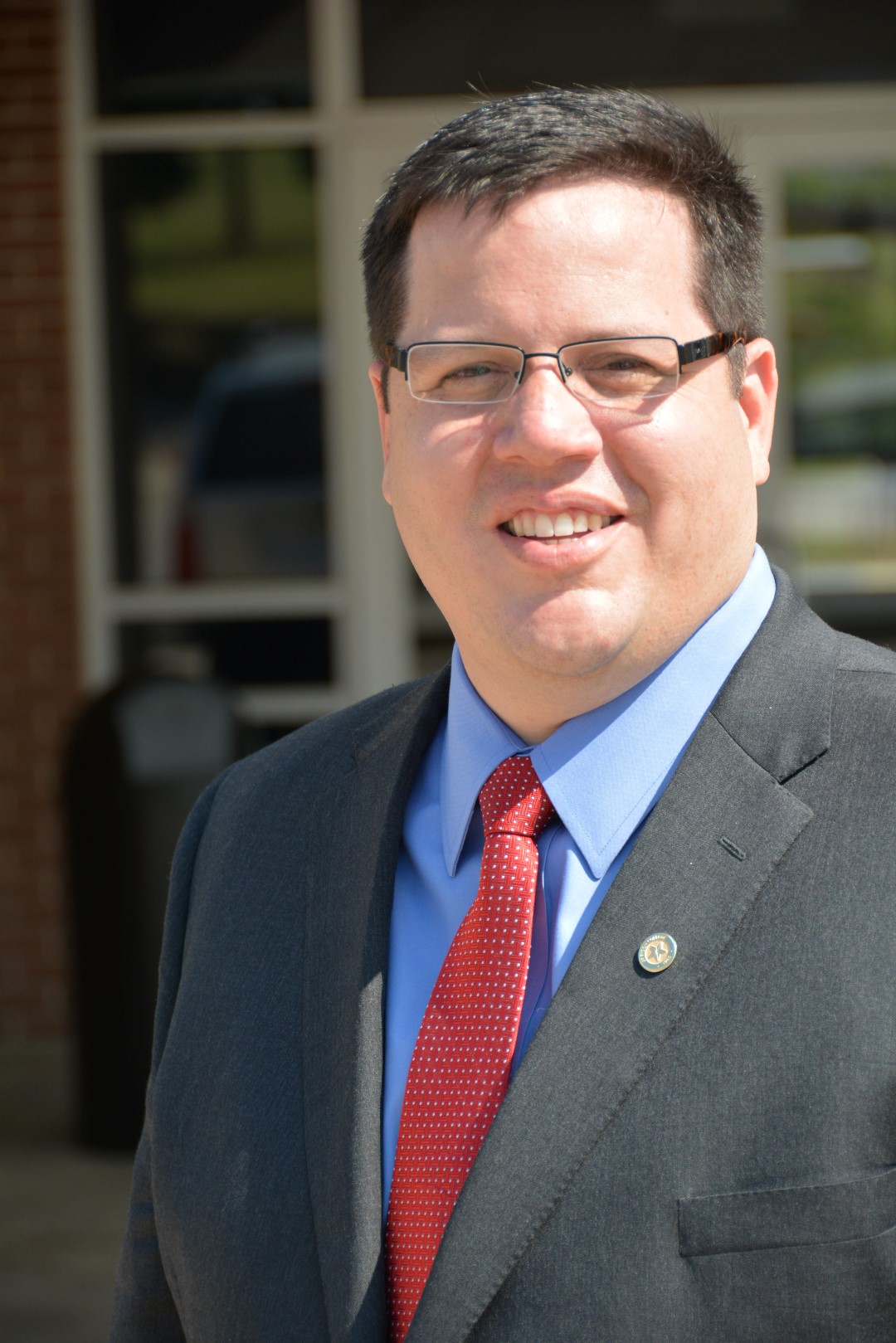 Grayson College and the Grayson College Foundation are proud to be a part of the Boots to Books and Beyond Campaign, and we applaud the community-based approach that is being taken toward serving returning veterans and their families who are so deserving of our attention and support.
Boots to Books and Beyond Campaign
Grayson College and the Grayson College Foundation has embarked on a campaign to support student veterans at Grayson College. The Boots to Books and Beyond Campaign for will support critical on-campus resources, services, and activities for the next five years and beyond. This strategic initiative is based on research, trends, military draw-down expectations, survey outcomes, and best practices in serving student veterans across higher education. This project has also been developed with extensive community input.
Campaign Mission
To foster an environment where veterans and their families receive the support they need to overcome obstacles, and to put the Veteran in an environment where they are prepared to achieve academically and can transition into careers or advance to a four-year university.
Campaign Vision
The Grayson College Office of Veterans Affairs vision is to play a vital role in assisting Veteran students obtain their goals. It develops programs and strategies, and identifies the services for veterans and their families to be academically successful. Grayson College's Office of Veterans Affairs strives to be a beacon for other institutions to follow. 
In our commitment to support the College's vision, the Office of Veterans Affairs has established and implemented the following goals:
Enhance student retention and enrollment efforts by collaborating with internal and external partners.
Provide resources and support for veterans seeking help with benefit services and/or employment with a focus on the unique needs of the Veteran student.
Increase the awareness to Veterans that support Grayson College's current veteran students and helps them transition successfully from warrior to student.
Assist Grayson College with recruitment efforts related to Veterans through outreach and partnership programs with other higher education institutions, community-serving organizations, and businesses.
Campaign Outcomes
Increase the number of veterans and their family members who enroll in Grayson College and graduate from a program of study.
Increase the number of veterans and their family members who find meaningful employment and/or transfer to a four-year university.
Increase student veteran level of satisfaction with the support and academic services provided to them by Grayson College. 
Grayson College: Already a Veteran-Ready Campus
There is a strong institutional commitment to Veterans.
There are more than 800 Veterans currently enrolled at Grayson College — identification of Grayson College military veterans and dependents is an ongoing process because they may not be using are or not eligible for military education benefits.
A Veterans Affairs Coordinator, Veterans Benefits Advisor, Veteran Affairs Administrative Assistant and several student veteran workers staff the Office of Veterans Affairs.
There is an active student Veterans association.
Our Veteran's Hub is a veterans-only space for our warriors to relax, study and meet other veterans.