The Veteran's Hub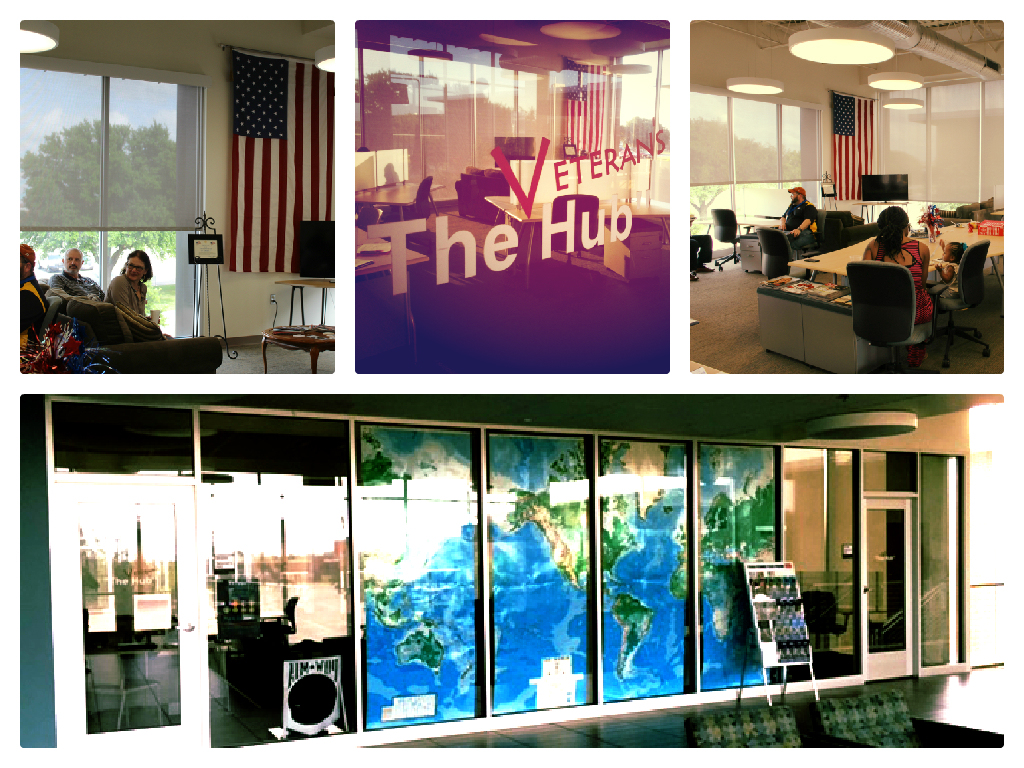 The Veteran's Hub

Grayson College has dedicated a special space for student veterans and dependents. As a student, The Hub is your place on campus. Veterans, dependents and military personnel are encouraged to utilize our newly updated Hub. Come study, use the free WI-FI and printer, enjoy a cup of complimentary coffee, watch television, and network with other veterans. There are also 200 movies currently available for use by veterans in The Hub. The Student Veteran Association (SVA) meets here twice monthly for regularly scheduled club meetings. Participation in the SVA is highly encouraged. The Hub is conveniently located on the 2nd Floor of the Student Life Center on the Bridge next to the Veteran Services Office (VSO).

We Are Grayson. We Are Service.

Remember at Grayson College, we "Honor Veterans and Empower Warriors".