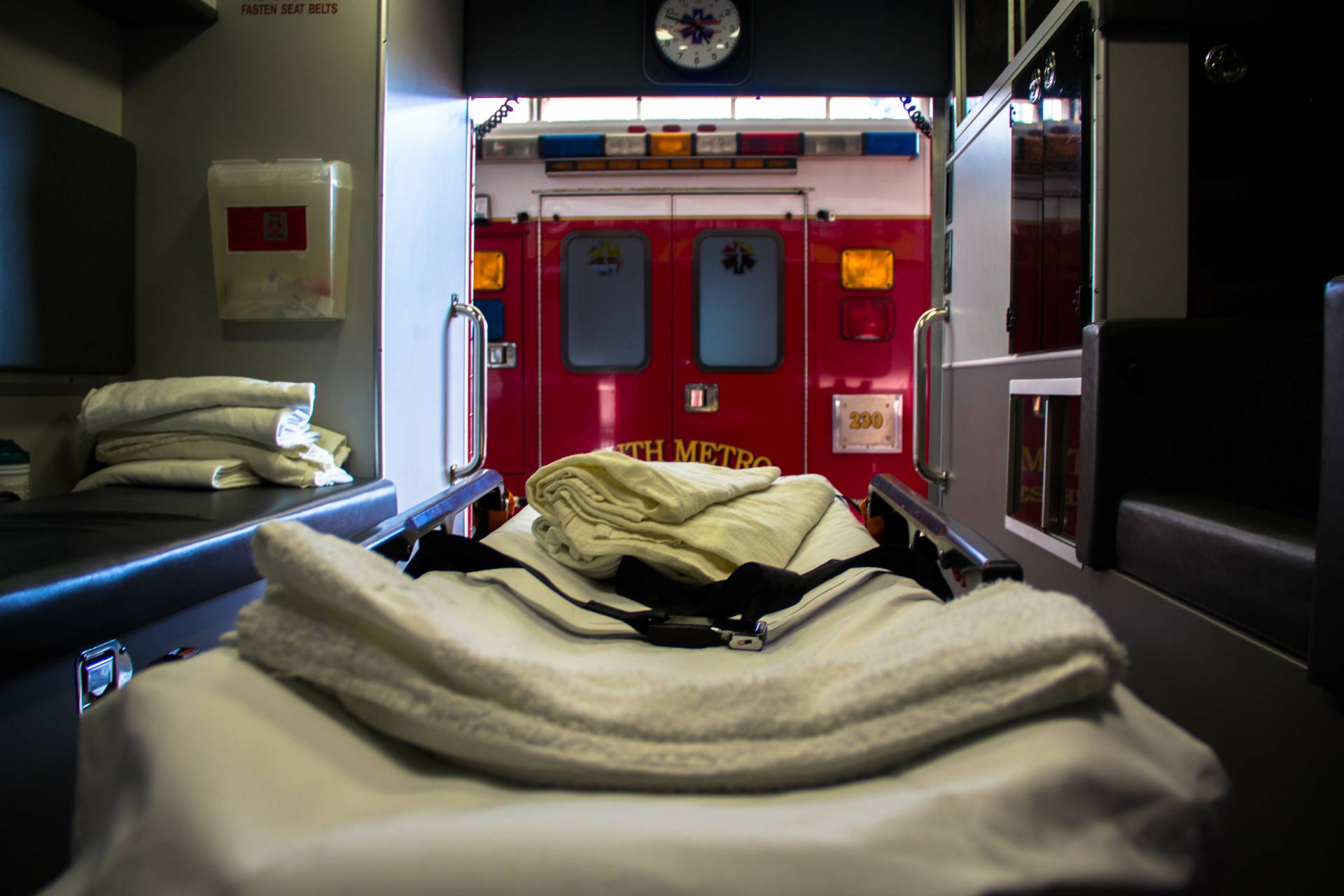 Why EMS?
A career in Emergency Medical Services allows you the ability to serve your community. As a prehospital care provider, you will be tasked to perform diligently and skillfully in difficult situations but this is also an opportunity to make a difference. Grayson College offers three levels of EMS education and will directly prepare you for your future career.
Dual Credit Students: Get Enrolled for EMS Fall 2022! Questions: dualcredit@grayson.edu
EMS Offers:
Three levels of education:

EMT Level One Certificate
Paramedic Certificate of Completion
Associate of Applied Science in Paramedicine

a CoAEMSP and CAAHEP accredited program
Program Focus
The  EMS department strives to prepare students for a diverse and exhilarating workforce.
Life Support Skills

Operations

Laboratory Interpretation

Trauma Management
EMS Course Catalog
Student Life
Students gain skills enabling them to function in clinical and field settings. Students will aquire knowlege and practical skills through simulation and clinical experience, preparing them for the National Registry Certification exam and state licensure.
For Prospective Students
For Current Students
Staff & Faculty
The EMS program's professional faculty have extensive experience in the healthcare industry and will mentor you as you move forward in your career pathway.
Meet Your Mentors
Career Information
Have questions related to a career in this field? Visit our Career Center!
Get Hired by the Best
 As of May 2020, Texas ranked 3rd out of all 50 states in most EMS providers employed. Studying at Grayson College will prepare you for this in-demand field and provide a stepping stone to your future.