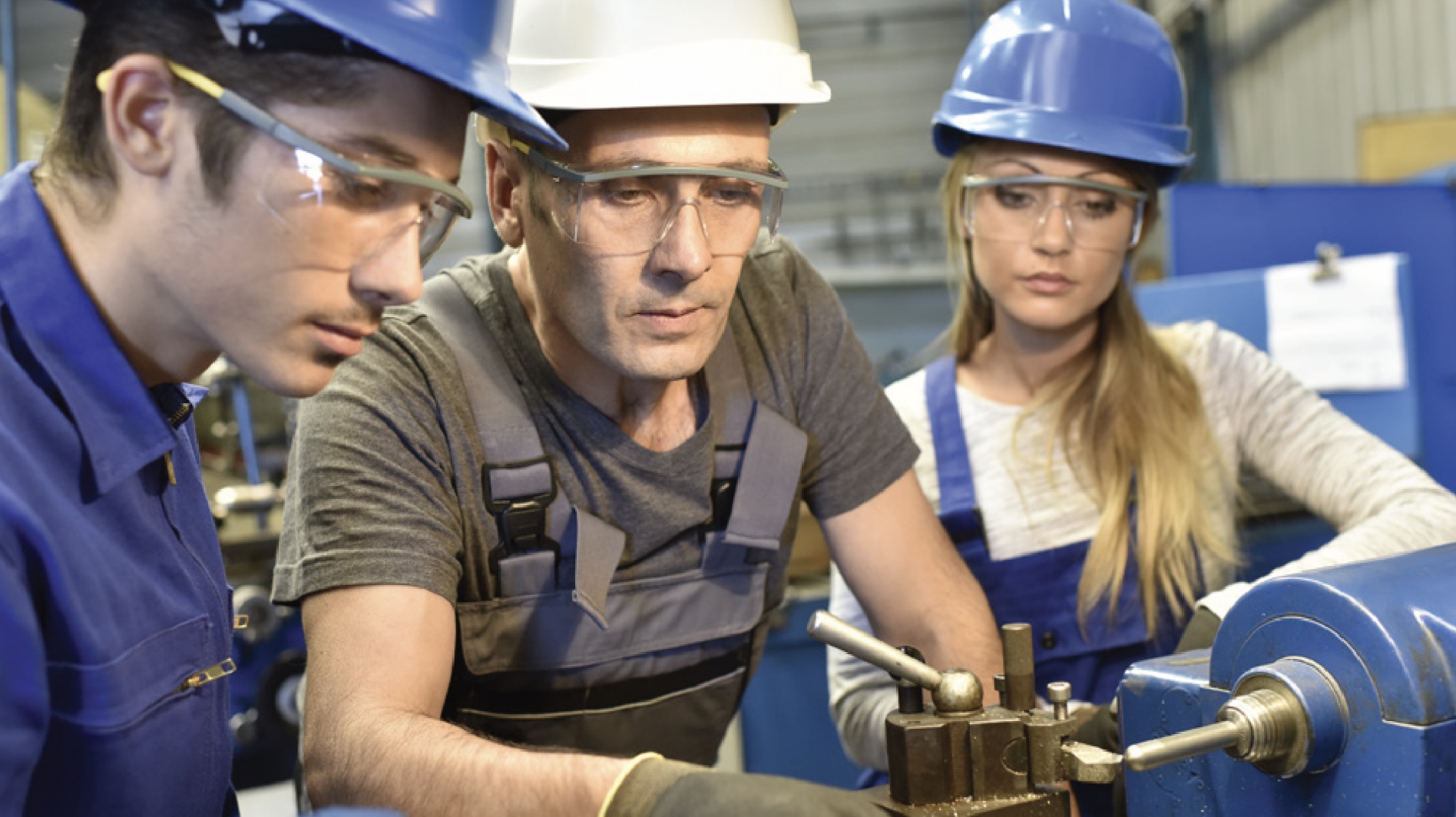 Earn skills that will prepare you to enter the high demand career field of advanced manufacturing.
Apply Now
Why AMP?
The Advanced Manufacturing Program (AMP) is a unique initiative in the Texoma area. You will learn skills unique to Advanced Manufacturing and gain real-world, hands-on training through industry driven curriculum. Upon completion of the program, you can go directly into the workforce while continuing your education at Grayson College, or continue your education at a four-year institution.
The Advanced Manufacturing Program provides students with the following
Associate of Applied Science in Advanced Manufacturing
Two College Certificates:

Basic Manufacturing Technology Certificate
Advanced Manufacturing Technology Certificate

Opportunity to earn a Nationally Recognized Manufacturing Certification and OSHA certification
Internship at a local manufacturing industry
A pathway to a career you can be proud of!
Dual credit high school students may receive up to $4,700 worth of tuition and books for FREE!
Program Focus
The AMP program focuses on the core skill set required for in-demand high-tech manufacturing jobs.
Manufacturing

Machining

Mathematics

Measurement
Advanced Manufacturing Catalog Page
Student Life
Students at Grayson College have the opportunity to learn and socialize both in and outside of the classroom. Grayson offers a beautiful campus in the heart of Grayson County, with winning athletic teams.
Student Life
More Testimonials
Staff & Faculty
Students learn under the supervision of experienced, dedicated faculty with a combined 30 years of experience in their fields. Grayson College faculty believe in our mission of student success, and are a resource to help you achieve your goals.
Meet Your Mentors
Career Information
Have questions related to a career in this field? Visit our Career Center!
Get Hired by the Best
The area's top industries are seeking the next generation of employees to operate their cutting-edge manufacturing plants. They're committed to providing challenging and rewarding opportunities graduates interested in lifetime careers.
Grant Information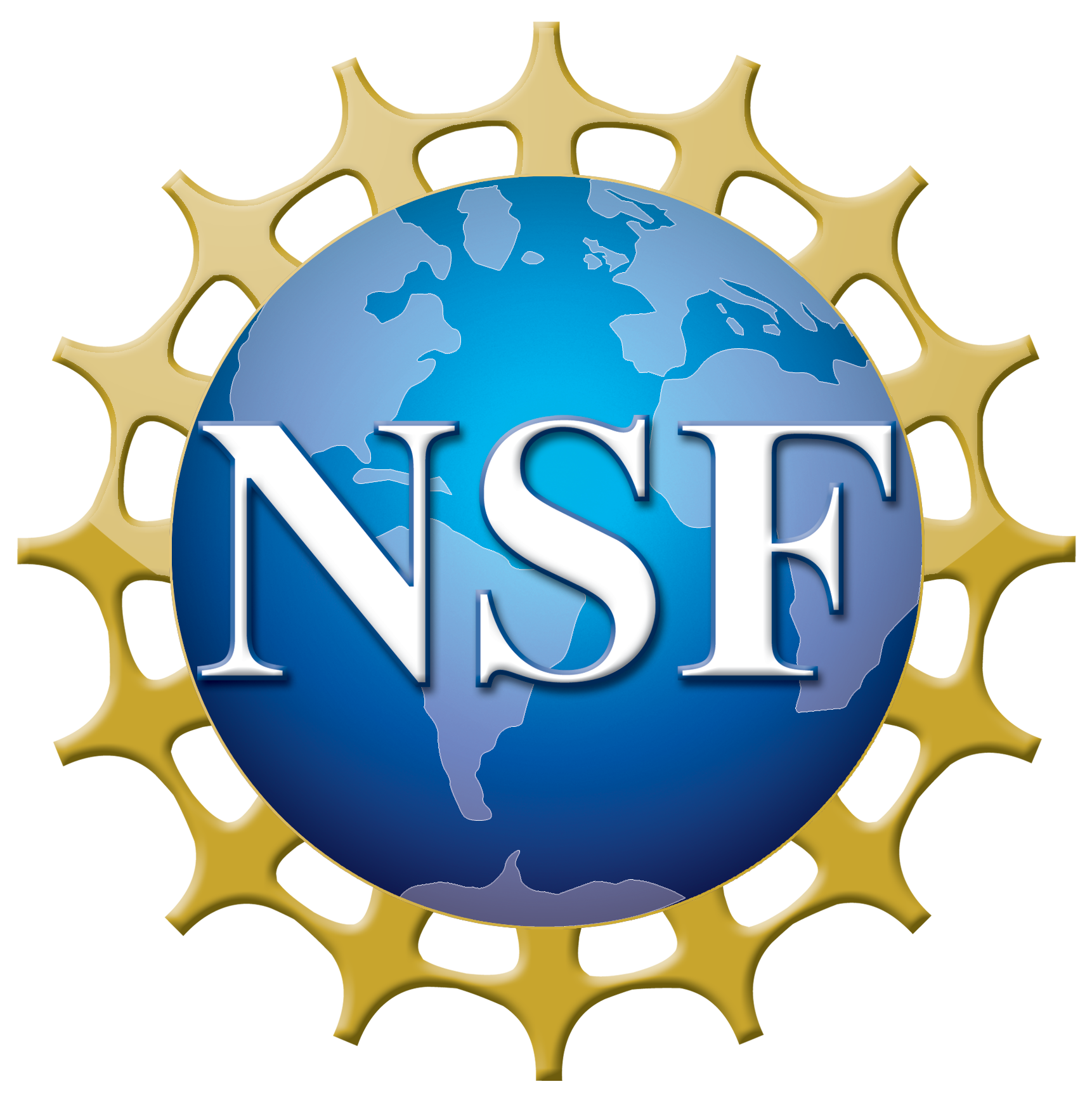 In early fall 2020, Grayson College was awarded a second NSF-ATE grant to continue building AMP: (Enriching Industry Competencies though Mentorship, Pathway Awareness, and Instructional Access). This grant will utilize recommendations from the first grant along with growth pains in a rural area to narrow the objectives in our 2020-2023 grant. Objectives of this comprehensive career awareness and skills training initiative are to:
Enrich student employability competencies through mentor-mentee relationships guided by meaningful training and outcome-based activities between students and industry mentors;
Improve awareness of advanced manufacturing career opportunities among teachers, counselors, parents, and students through an enhanced website presence; and,
define pathways to clarify educational steps and expand access to Advanced Manufacturing Program (AMP) learning opportunities by implementing new instructional methodologies and hybrid teaching conduits to reach rural and traditionally underrepresented students.
As this is the first year of program implementation, results focus on the formative evaluation components that best fit anticipated achievements for Year 1. Formative evaluation components assessed at this point in programming are:
The extent to which stakeholders (students, faculty, school counselors, industry mentors) are satisfied with program components;
The extent to which the project is implemented as intended (timeline, participants, activities, cost); and
The extent to which investigators gain increased understanding of faculty, mentor, counselor, and student needs and challenges as the program is implemented.