Student Support Services Grant Received
---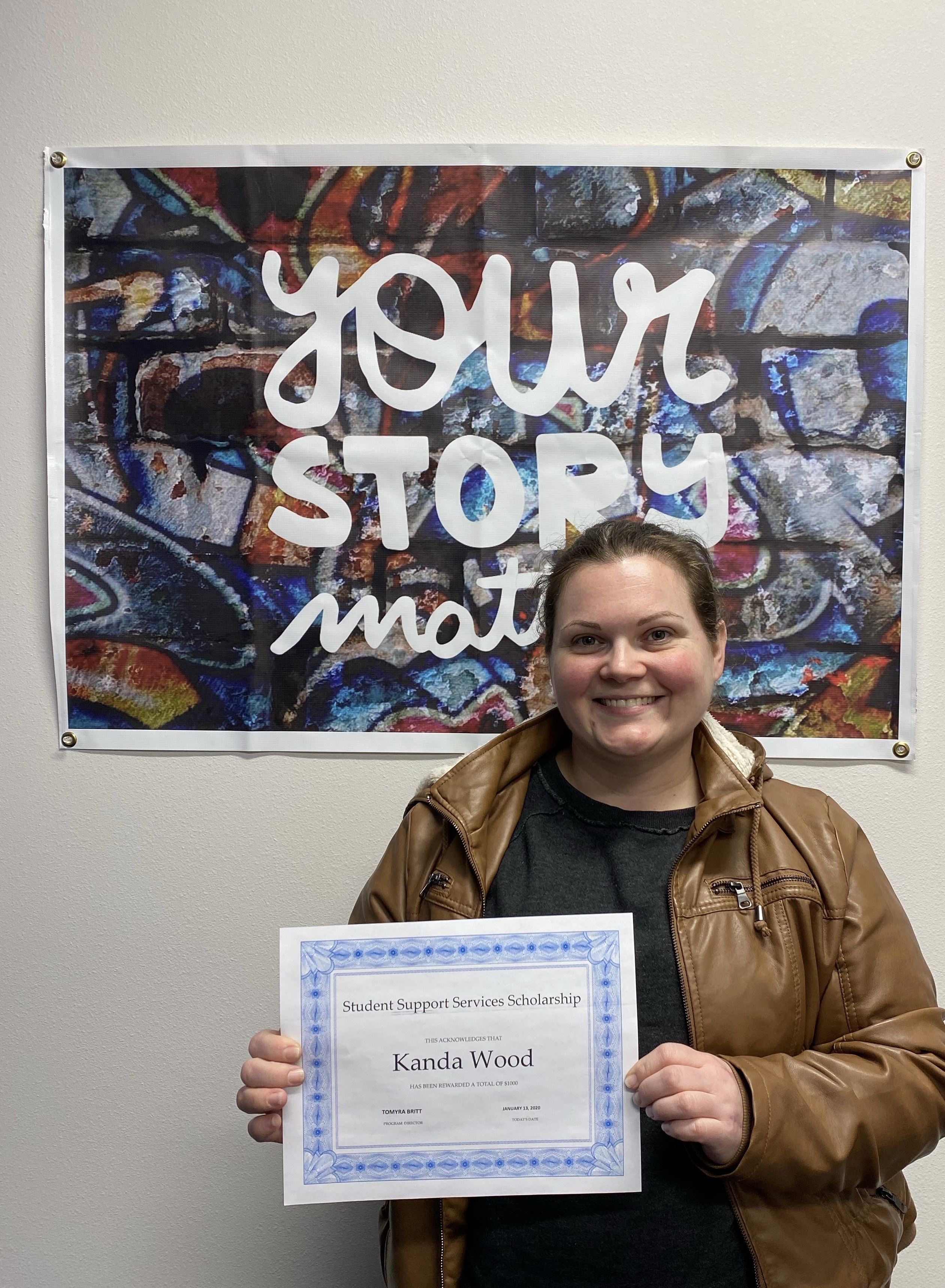 ---
The Department of Education announced on August 5, 2020 the 2020 Awardees of the TRiO Student Support Services Program. Grayson College  was awarded $261,888 per year for the upcoming five-year funding cycle for a total of $1,309,440. Institutions of higher education across the nation compete for these five-year grants to enhance successful college completion among disadvantaged low-income college students, first-generation college students and college students with disabilities. Members of the grant team included Janis Thompson, Tomyra Britt, Dr. Debbie Smarr and Dr. Regina Organ.
"We are so excited to have been awarded the Student Support Services Trio Grant for another five years," SSS Advisor Kinzie Randolph said. "This grant allows the SSS staff to provide additional resources to eligible GC students at no cost to them in order for students to be successful in their academic achievements and furthering their college journey on to other universities. With academic advising, tutoring, financial aid/financial literacy assistance, opportunities to apply for Trio scholarships, graduation and transfer guidance, students at GC who are a part of SSS would lose those services without the Trio grant." 
Under the direction of Dr. Dava Washburn, GC Vice President of Instruction and day-to-day program coordinator, Tomyra Britt, Grayson encourages students to inquire about their eligibility. To qualify for the benefits offered through this program, a participant must be a current or prospective student pursuing a degree at Grayson College. It is important to note that TRiO SSS is not college financial aid, but rather a menu of support services to help students succeed in college, which include:
Academic tutoring, which may include instruction in reading, writing, study skills, mathematics, and other subjects;
Advice and assistance in postsecondary course selection;
Helping student to apply for student financial aid programs and resources for requesting public and private scholarships;
Counseling designed to improve the financial and economic literacy and assist students in applying for admission to graduate and professional programs;
Helping students enrolled in two-¬year institutions to choose and apply for admission to, and obtain financial assistance for enrollment in four¬-year programs.
Individualized counseling and activities instruction designed to acquaint students with career options;
Exposure to cultural events and academic programs not usually available; and
Mentoring programs.
Learn more: Click Here or contact brittto@grayson.edu, 903-463-8689.