---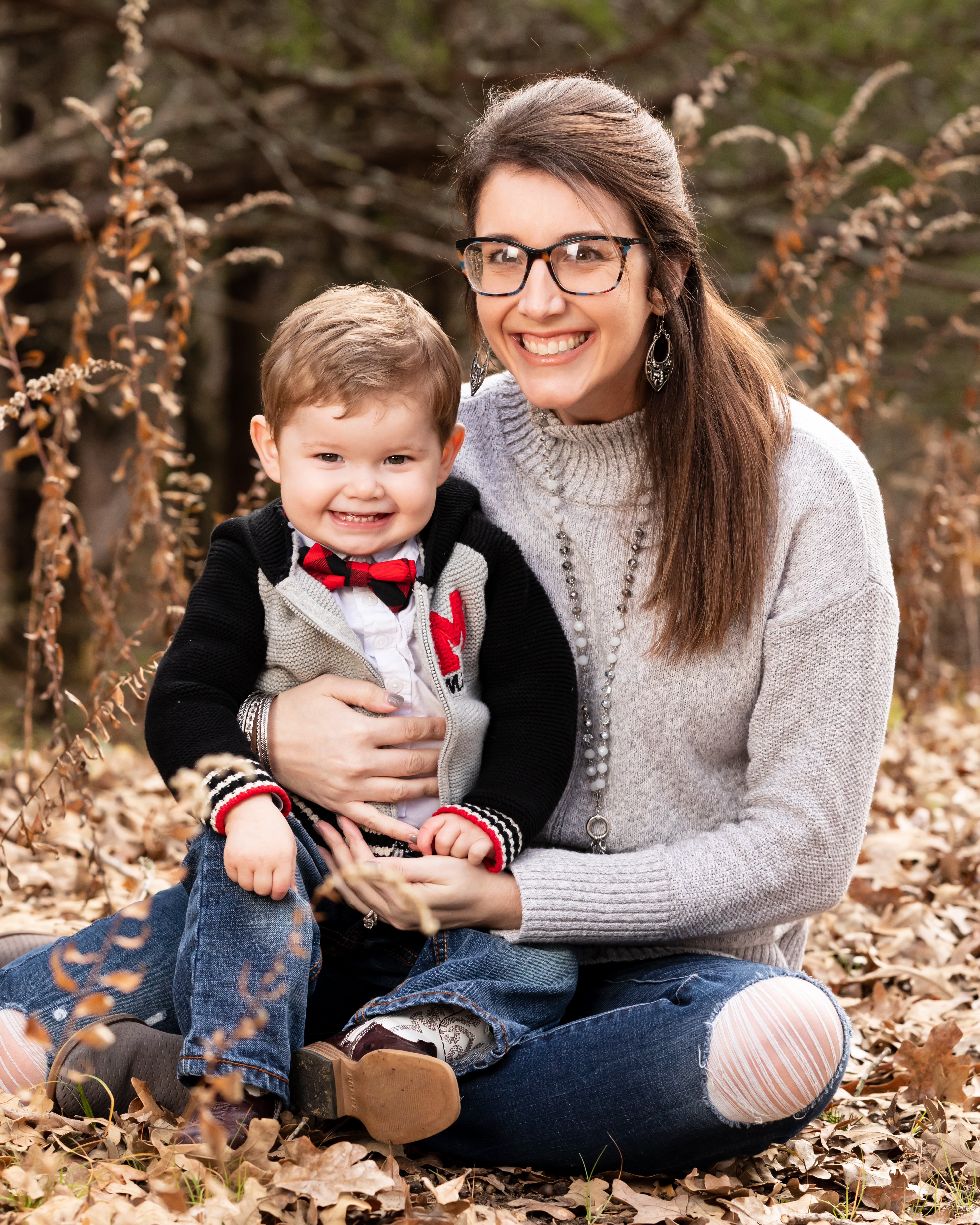 Please join us in welcoming new Grayson College Dean of South Campus Logan Maxwell! She began her journey at GC as 
an adjunct professor before becoming the Math Hub Coordinator in the Fall of 2014. By the Fall of 2015, she became the Chair of the Math and Engineering Department. 
"With this position, I am looking forward to making new relationships and partnerships to promote growth on the South campus," Maxwell said. "Strengthening existing programs and possibly introducing new programs with increased marketing and advertising will be my main goals."
Maxwell grew up in Honey Grove and earned a Bachelor of Science in Mathematics and a Master's of Science in Applied Mathematics at the University of Texas at Dallas. After graduating from UTD, she took a position with Collin College - Spring Creek as a Math Adjunct Professor, while also managing a privately owned tutoring center. After several years working in Plano, she got married and moved back to Fannin County, taking a position at Grayson College as a math adjunct professor.
"What I enjoy most about working at Grayson College is the culture," Maxwell said. "It is obvious that everyone on campus, including faculty, staff, and administrators, really care about our students and their success. It creates a work environment that I want to be a part of."
Maxwell enjoys the country life with her husband Cody and two year-old son Shepherd.