Game of the Library
Do you need to relax? Find a fun place to hang out?
College life takes balance. That's what the game is all about.
Visit the library and see what we've got for you!
---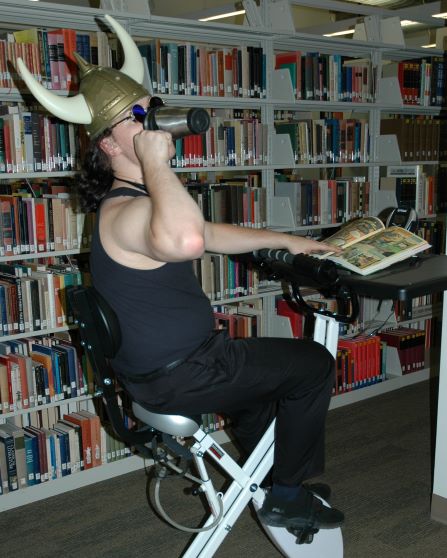 Activities to do . . .
View art/book displays, use the study-bikes or find a good book!
---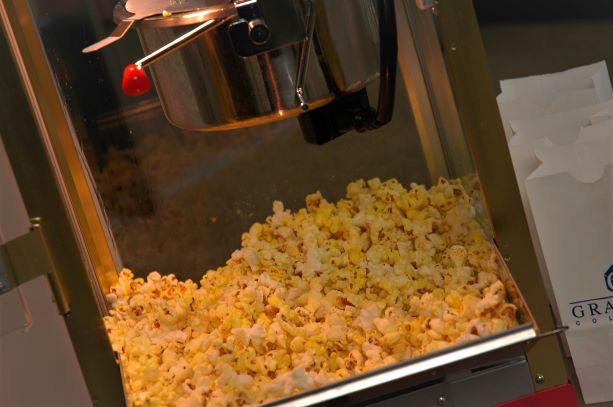 Foods & Events (seasonal)
Snacks, hot cocoa/tea, fresh popcorn, mid-semester catered parties
Or you can bring in snacks & drinks with a lid anytime!
---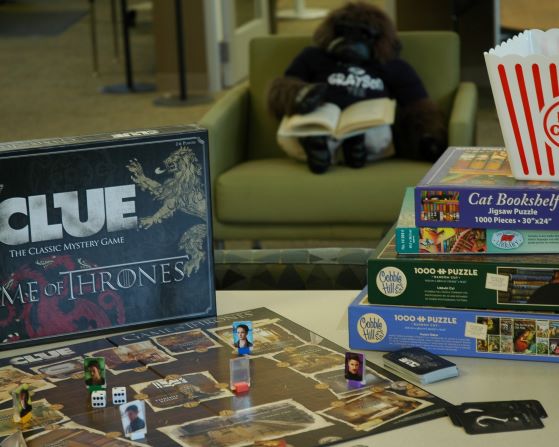 Just for Funsies
Board games, puzzles, chess & checkers
---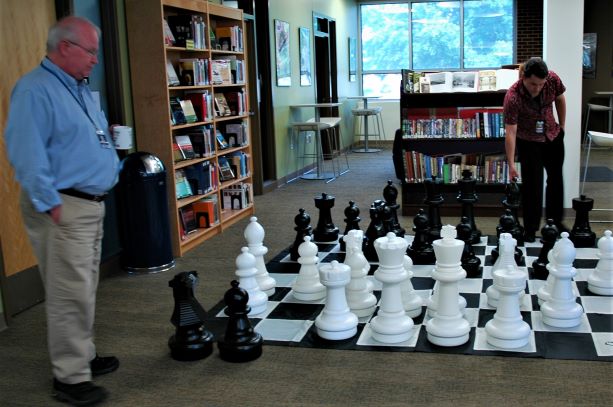 ---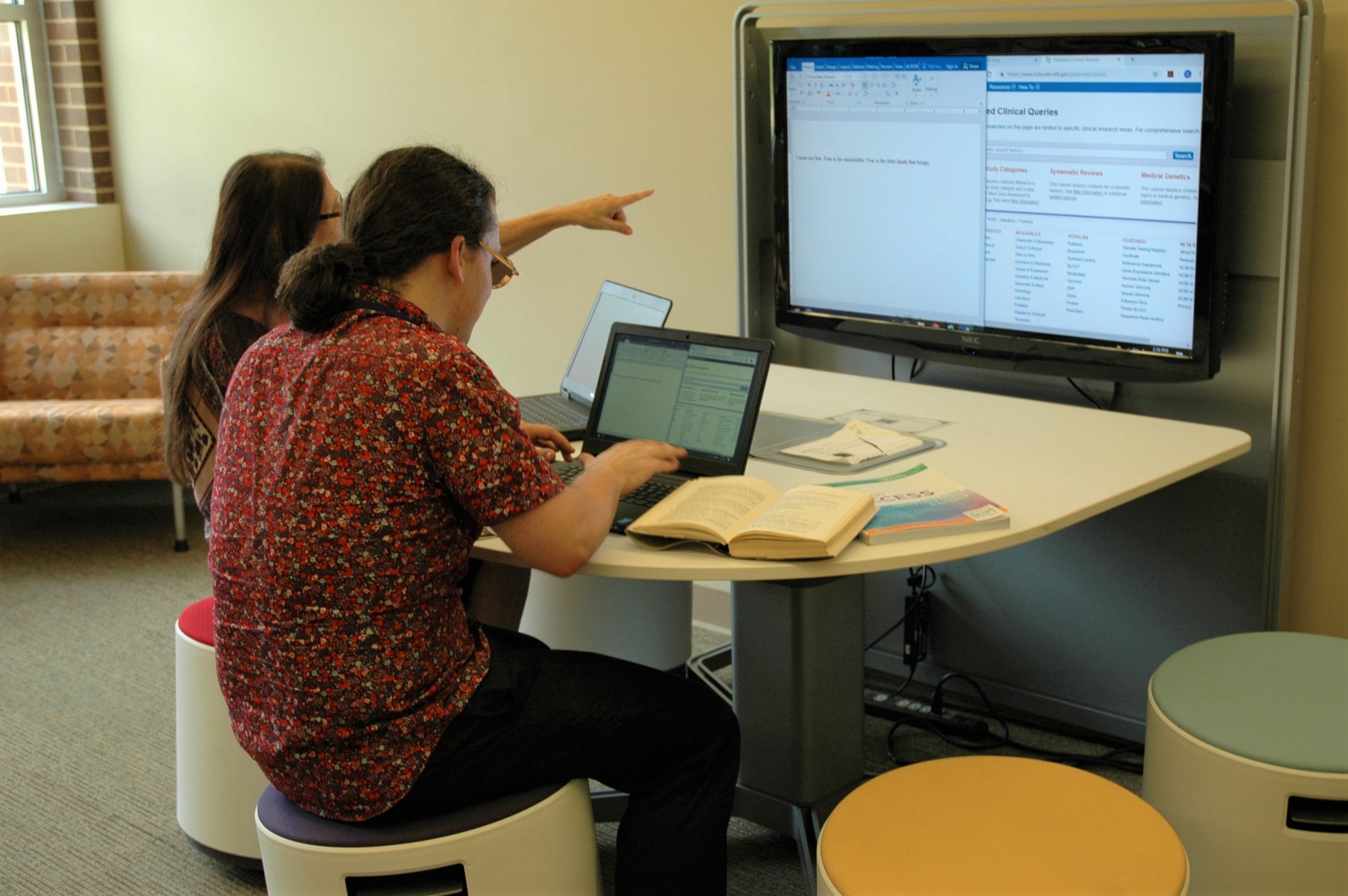 ---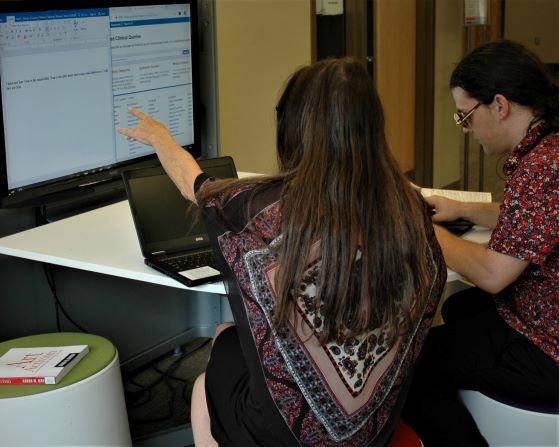 Media/Technology
5000+ DVDs, device charging station, collaboration station, media escape
---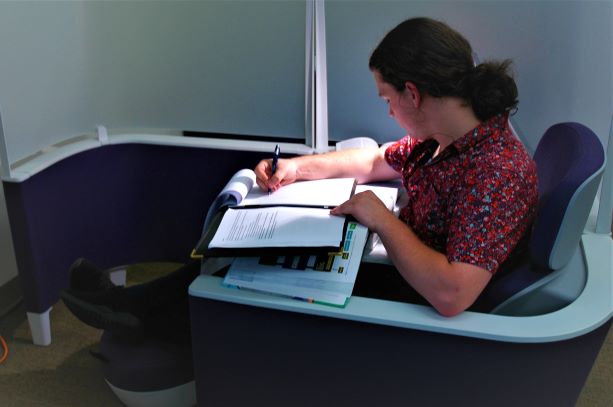 Location, location, location
Social hang-out zones, comfy furniture, study rooms & quiet spaces
---
T
o contact us:
please visit the library, call 903-463-8637 or send an email.
---