Honors College Club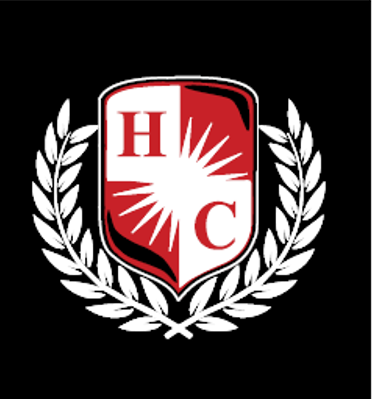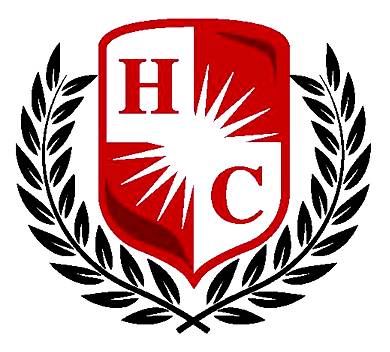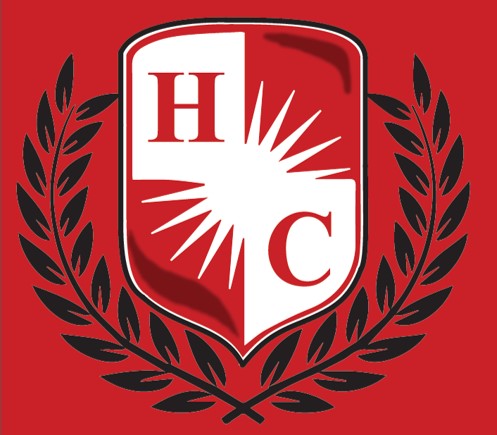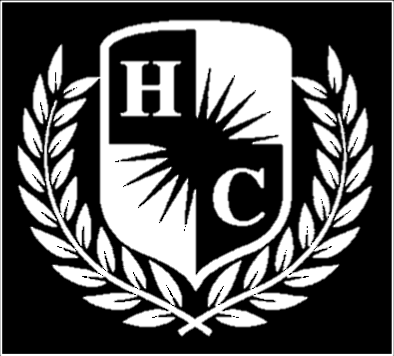 Learn more about our club and keep track of current events and announcements in our Canvas Course.
The central and foundational mission of Grayson Honors College is to better serve the educational needs of academically talented and highly motivated students at the College.  The program encourages the participation of the broadest possible range of gifted students. 
The Grayson Honors College Club works specifically to create and/or participate in service activities both on and off campus. Each semester the students decide what projects we want to take on, what non-profit organizations we can help, and determine how to better our campus and community.
When/Where: The Honors College Club meets during each long semester (fall/spring) on Thursdays from 12:15 to 1 p.m. in the Viking Room (Located on the 2nd floor of the Student Life Building behind the ping pong tables..
Who Can Come?: Meetings are open to all Honors students, perspective Honors students, or anyone interested or needing to participate in service learning activities.
Here are pictures from a few of our past events!
6th Annual Beat the Heat 5k/Fun Run which benefits the GCLEA Bereavement Fund, GCLEA Scholarship Fund, and the Grayson College Dep. Chad Key Memorial Scholarship.
Pause for Paws during Finals week. We had the Denison Animal Welfare Group (DAWG) on campus with dogs who were available for adoption.
Honors Symposium held each fall/spring to showcase the work of Honors Students here at GC.